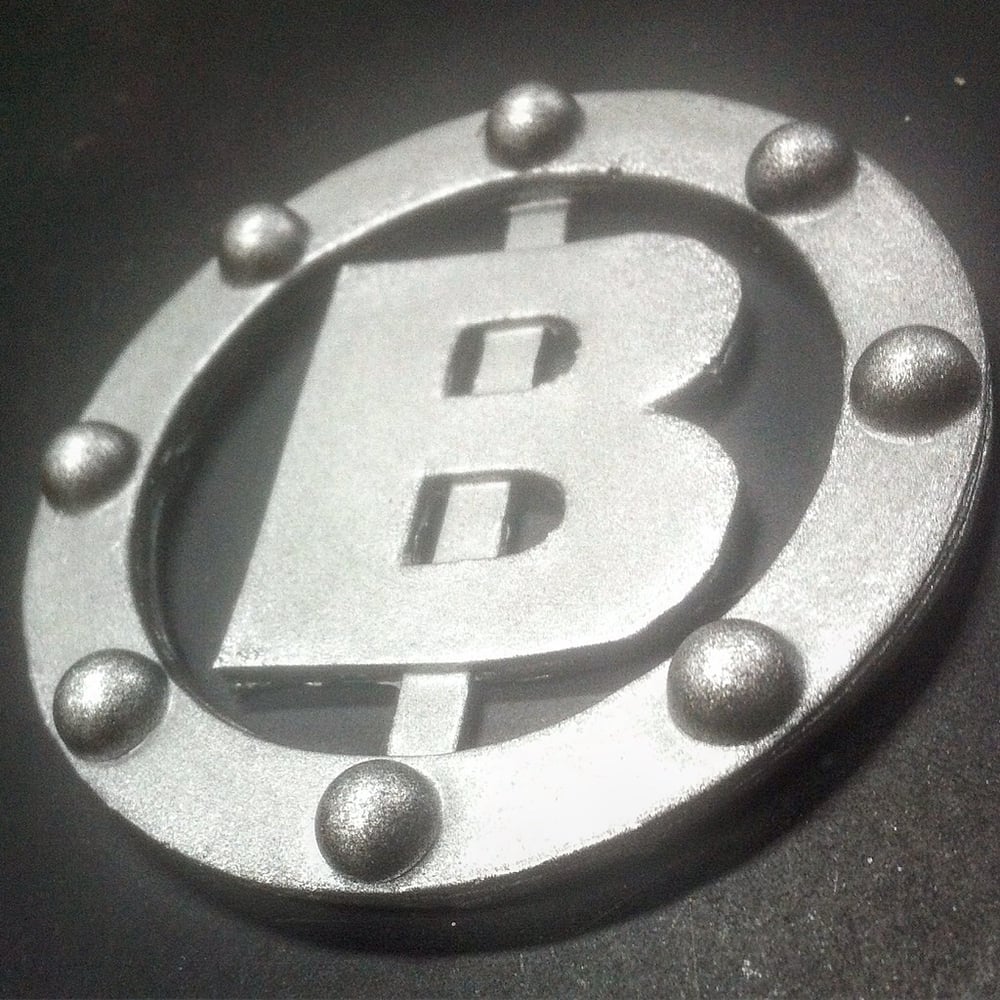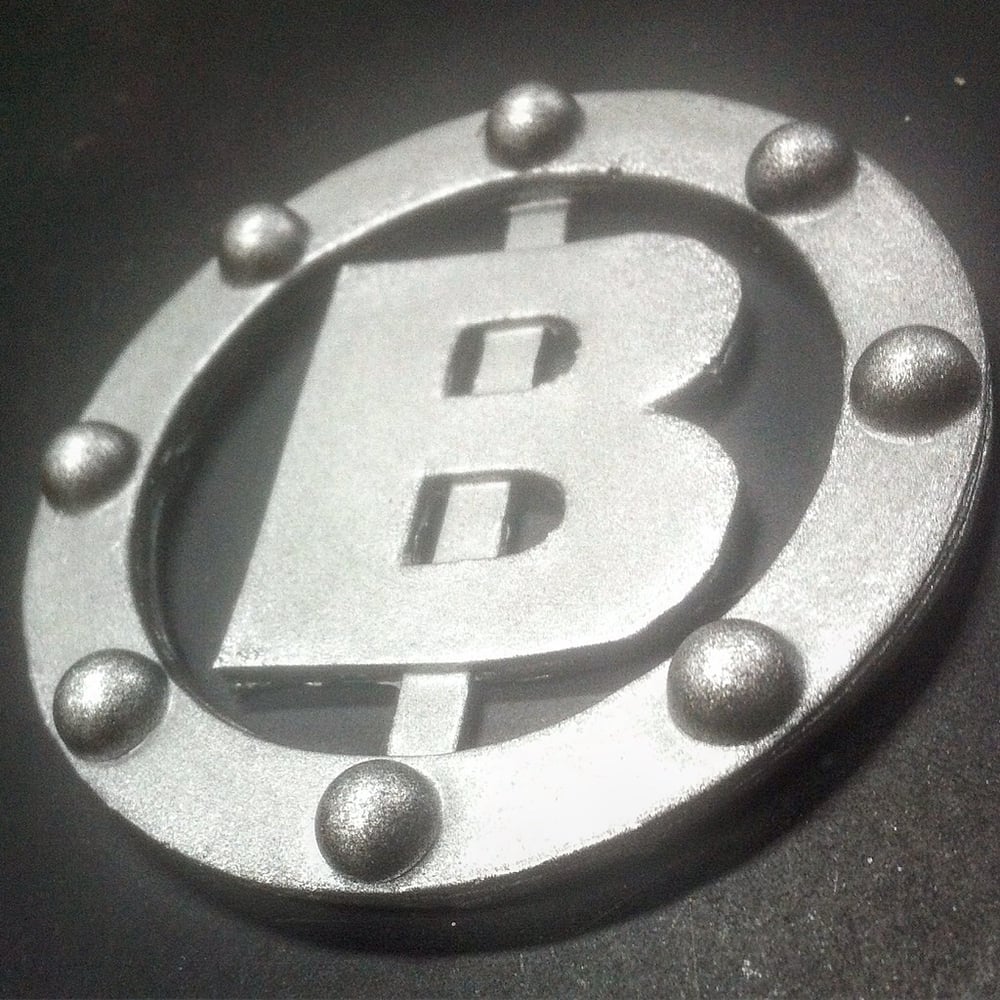 Nami's Buckle - One Piece
$15.00
Fancy yourself a navigator? Obsessed with treasure and mapping the world? Able to use the weather to your advantage when attacking pirates? Well, then, your name must be Nami!
Measuring 7cm diameter, this resin piece, cold cast in Brilliant silver powder, is the perfect addition to a Nami cosplay. The silver powder is brushed into the mould before casting in resin. Once cast, the piece is sealed in clear and the back is painted black. The back of this prop is left flat so you can decide how best to attach it to suit your needs.
I in no way own the rights to One Piece, it's characters or any related media. This is a hand made prop.