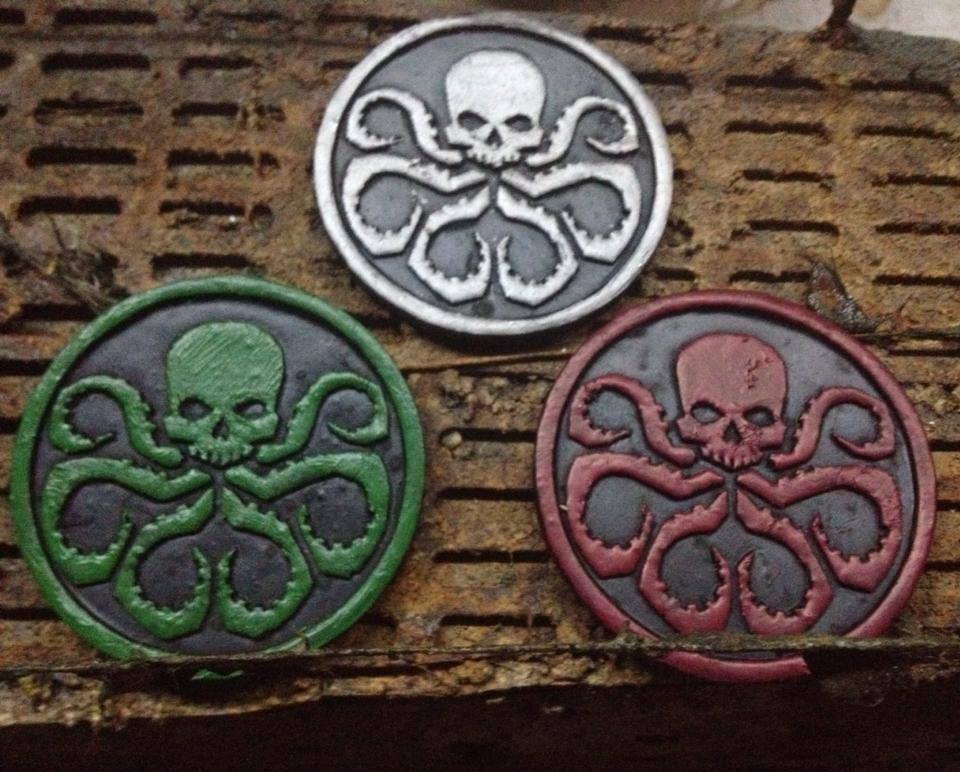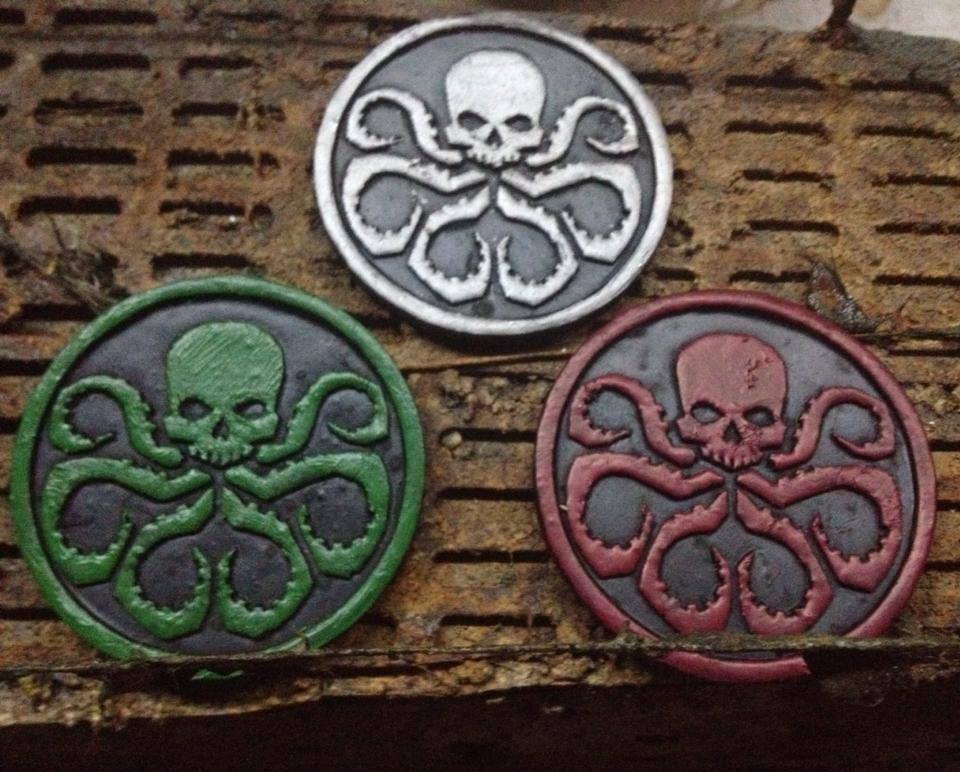 Hydra Crest - Marvel's Avengers
$15.00
Available in Red, Green and Silver with a black base, these highly detailed resin cast props measure in around 7.5cm Diametre and are sold as single solid pieces of casting resin which have been hand painted, Detailed and sealed in a clear coat.
The original was created from a wireframe, cut out by hand, layered, sealed and moulded.
I in no way own the rights to Marvel, S.H.I.E.L.D., Hydra or any related media. These are fan made props.