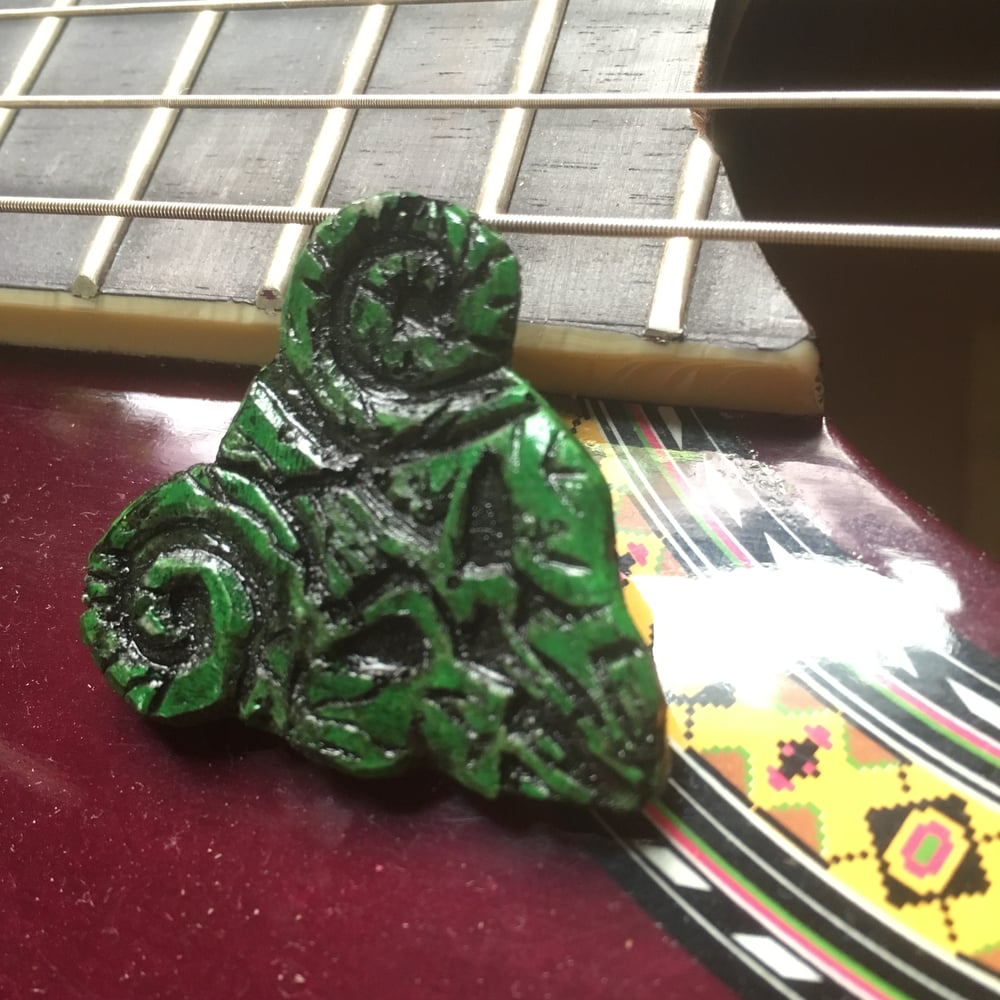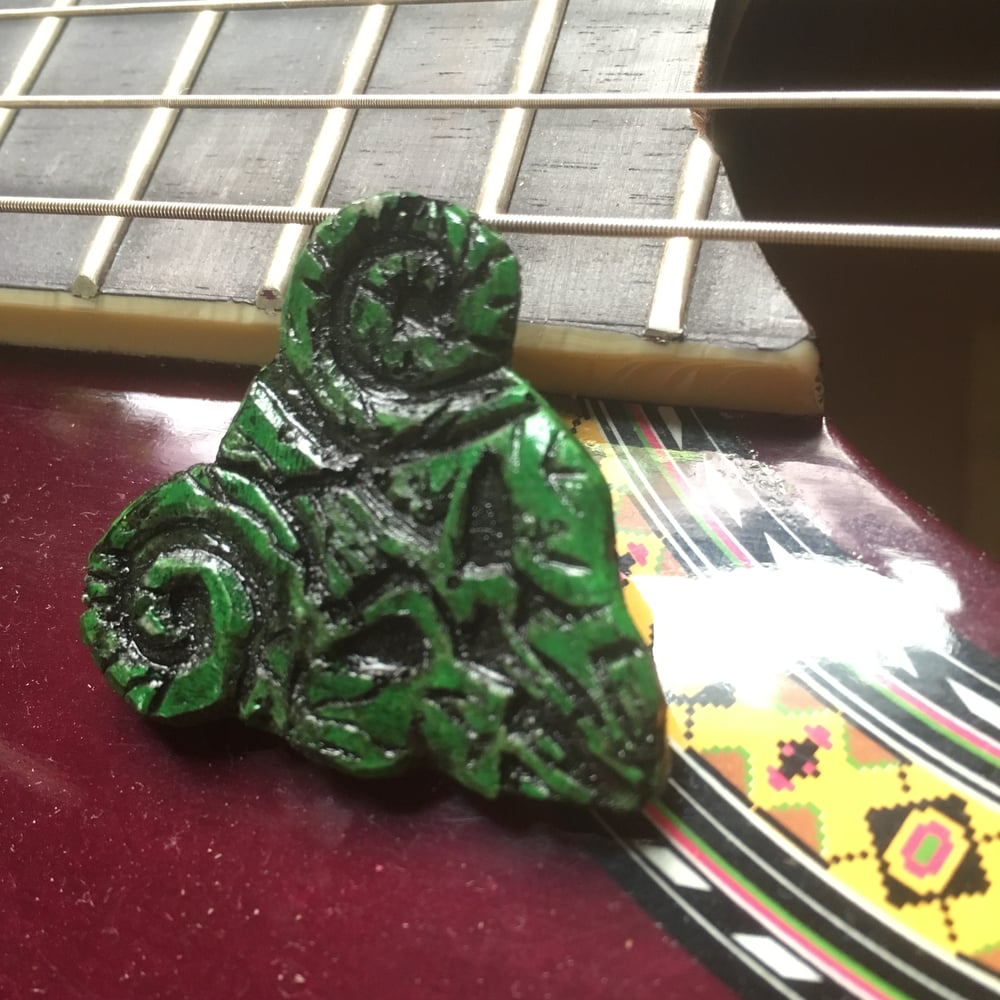 The Pick Of Destiny - Tenacious D
$10.00
This prop measures around 3cm in size and is made of one solid piece of cast resin.
This is a painted prop. The prop is primed, painted and sealed in a clear spray coat.
This was created from an original sculpting (by myself. I in no way own rights to Tenacious D, The Pick of Destiny or any related media! This is fan created prop!