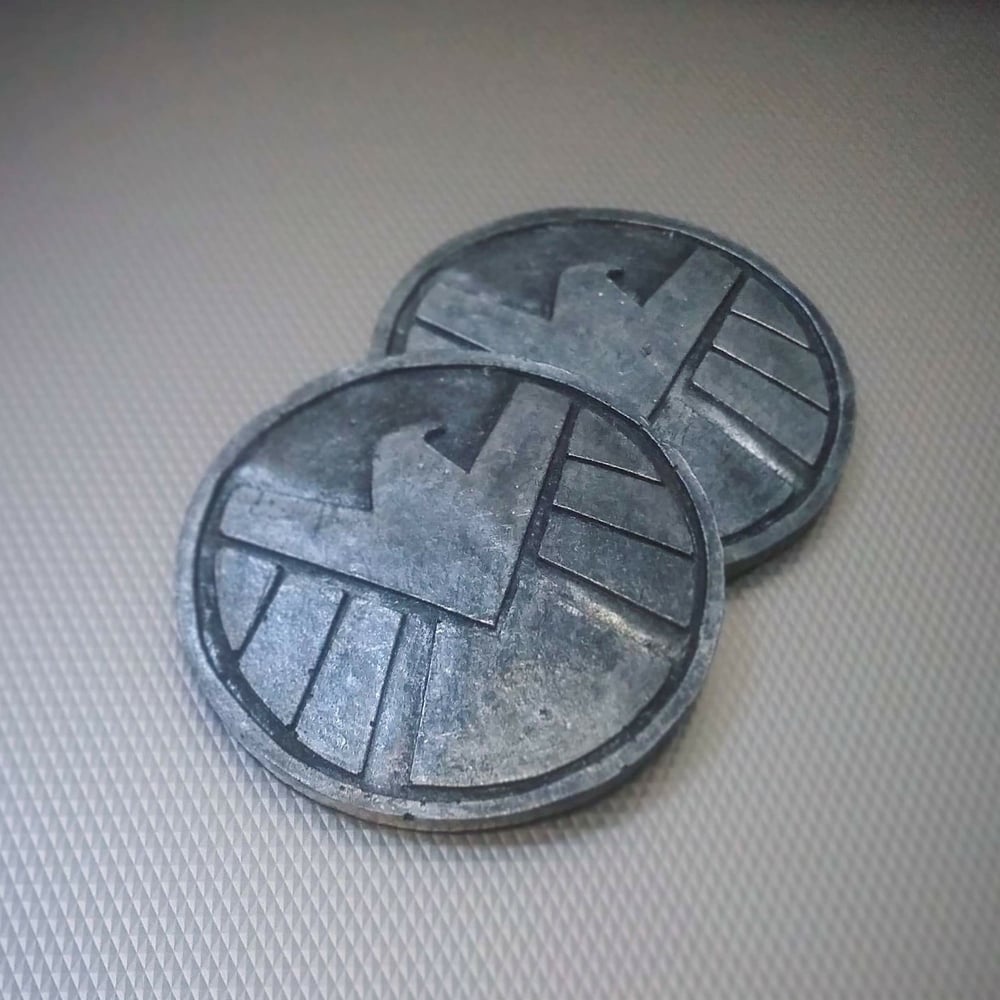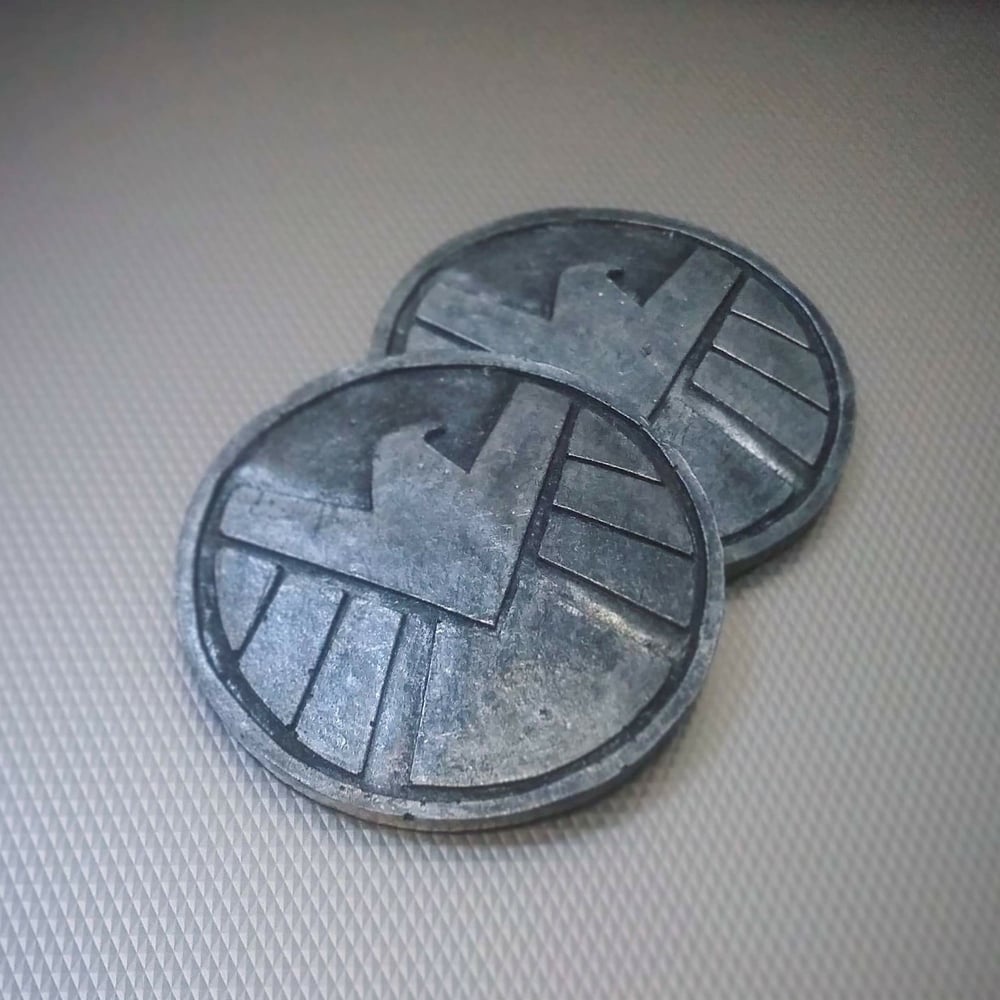 S.H.I.E.L.D. Crest - Marvel's Agents of S.H.I.E.L.D.
$15.00
7.5 cm diameter solid resin casts cast created in house at Hades Industries. Based on the logo used by S.H.I.E.L.D. in the Marvel Cinematic Universe.
The original was created from a wireframe, cut out by hand, layered, moulded, cast and painted.
I in no way own the rights to Marvel, S.H.I.E.L.D., Hydra or any related media. These are fan made props.
These can be ordered with badge pins upon request.