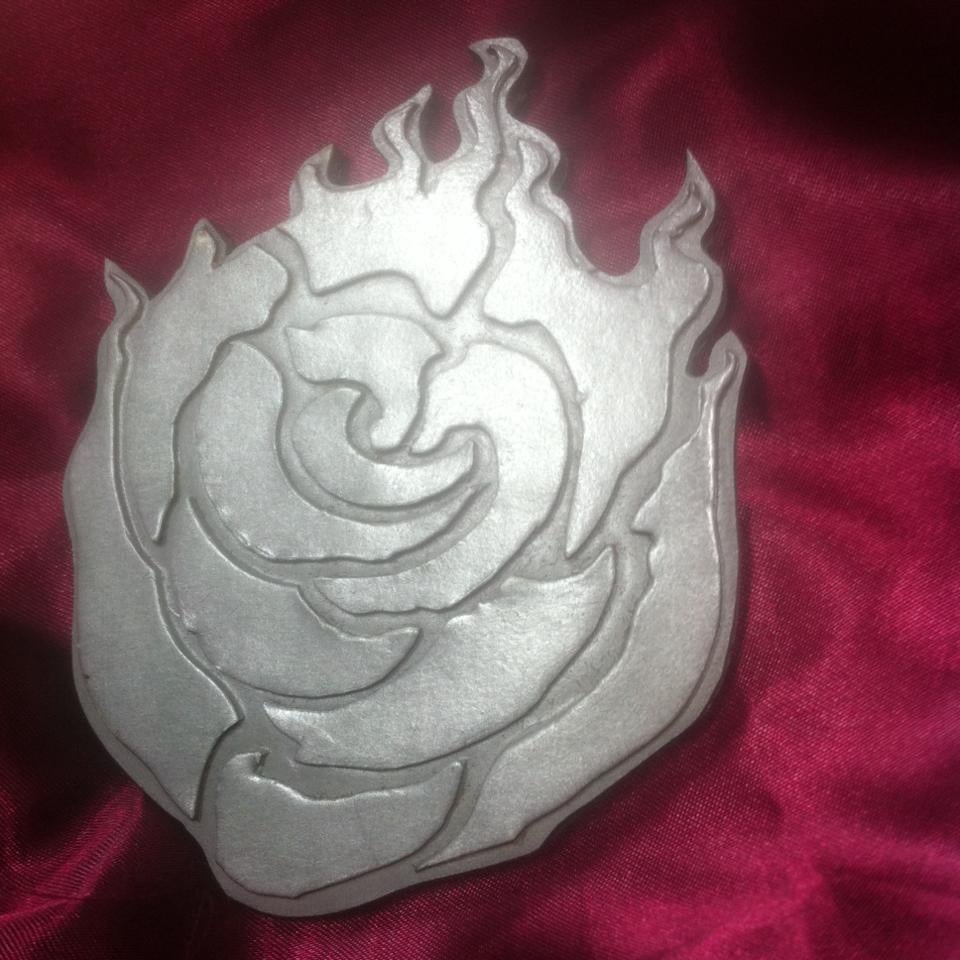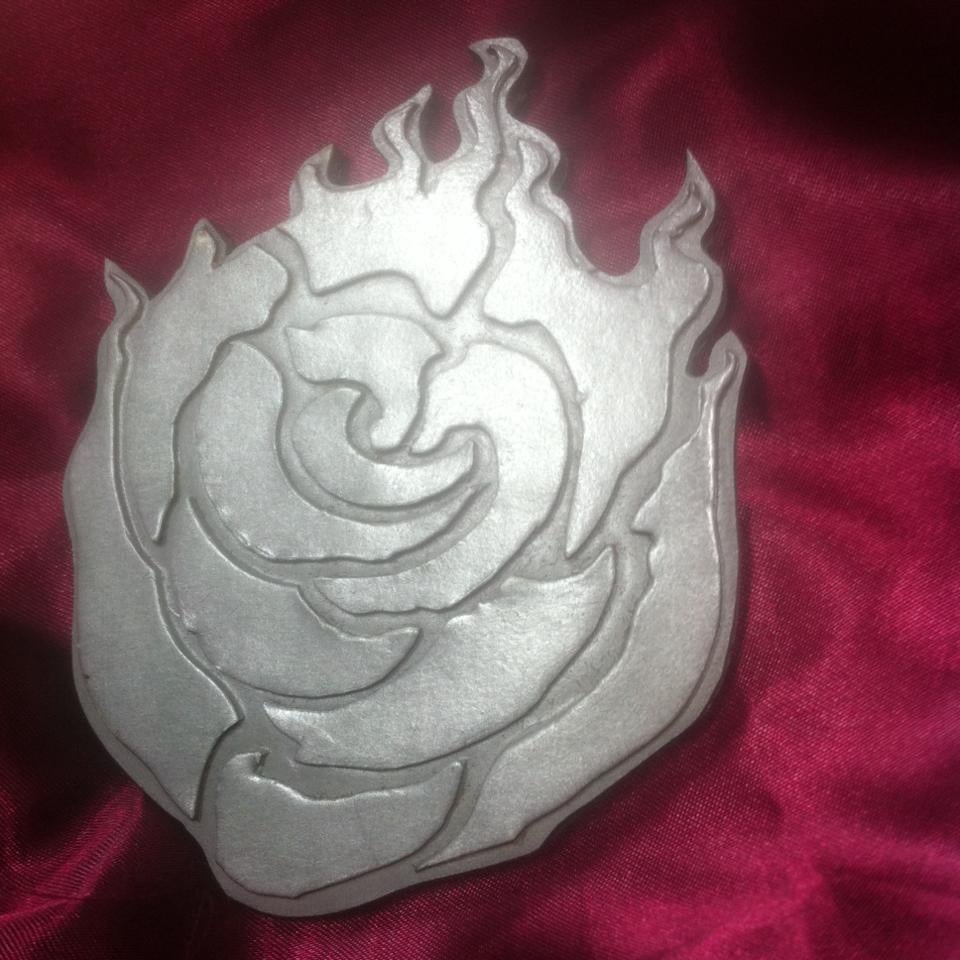 Ruby's Rose Crest - RWBY
$20.00
Worn by the leader of team RWBY, Ruby Rose, the flaming rose crest is one of the show's most iconic detail items.
This cold cast aluminium polished crest measures just over 12cm high and 10cm wide. The aluminium powder is coated in the mould before casting the resin in. Once cured, the resin is buffed, polished and sealed in clear. The back of the piece is flat and painted black allowing you to add your own attachment method that best suits you.
I in no way own the rights to RWBY, it's characters or any related media. This is a hand made prop.