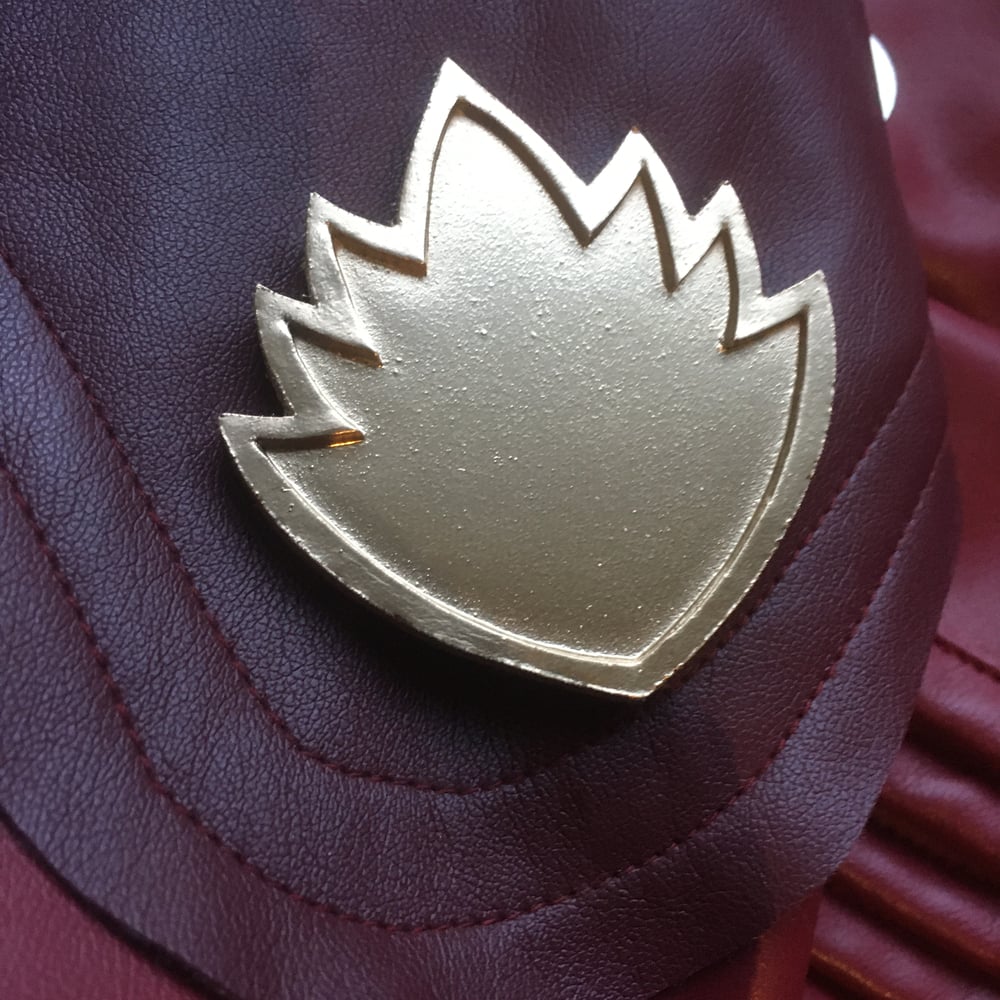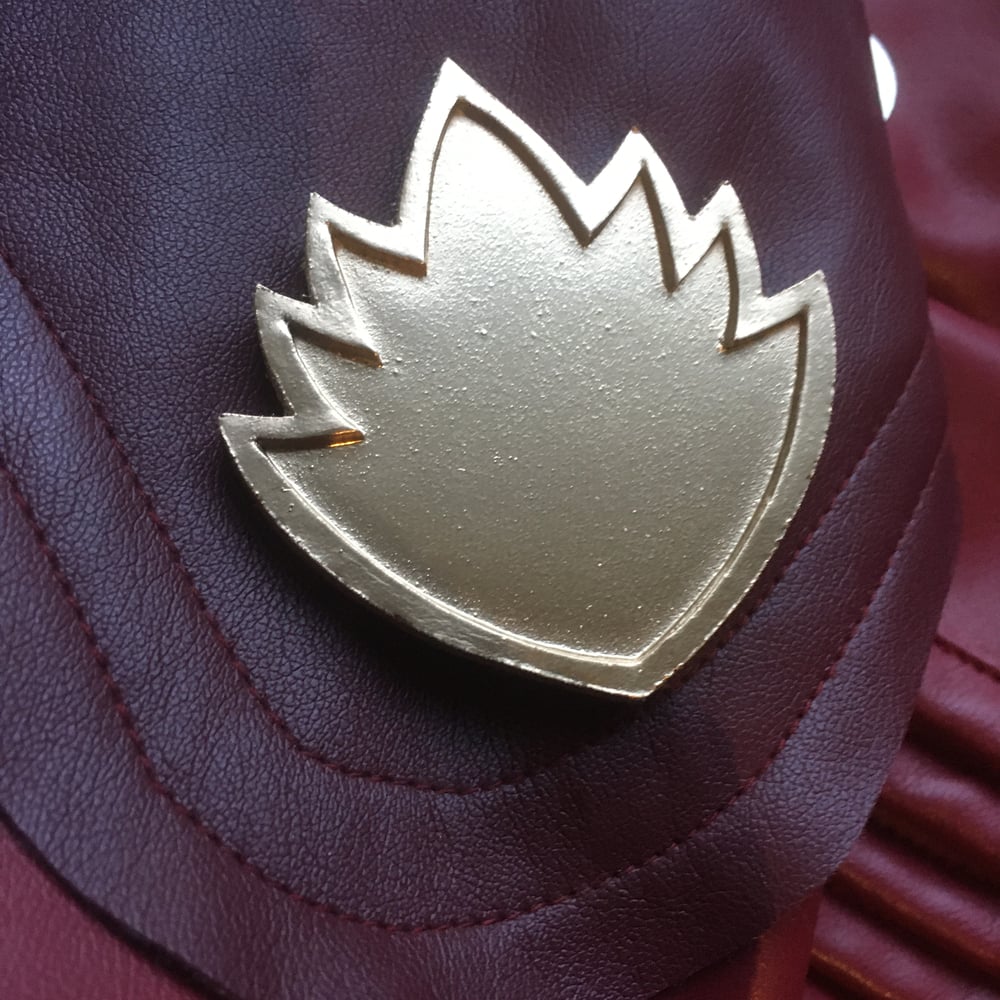 Ravager Flame - Marvel
$10.00
"I wear these flames, same as you!"
Based on the Flame Crest worn by The Ravagers in the MCU films from their first appearance in Guardians of the Galaxy. This solid resin casting has been moulded from a scratch built piece, painted and weathered and has a flat back to attach to your costumes as you see fit.
The Flame crest measures 6cm x 5.5cm.
I in no way own the rights to the ravagers, Guardians of the Galaxy, Marvel or any related media. This is a fan made prop.