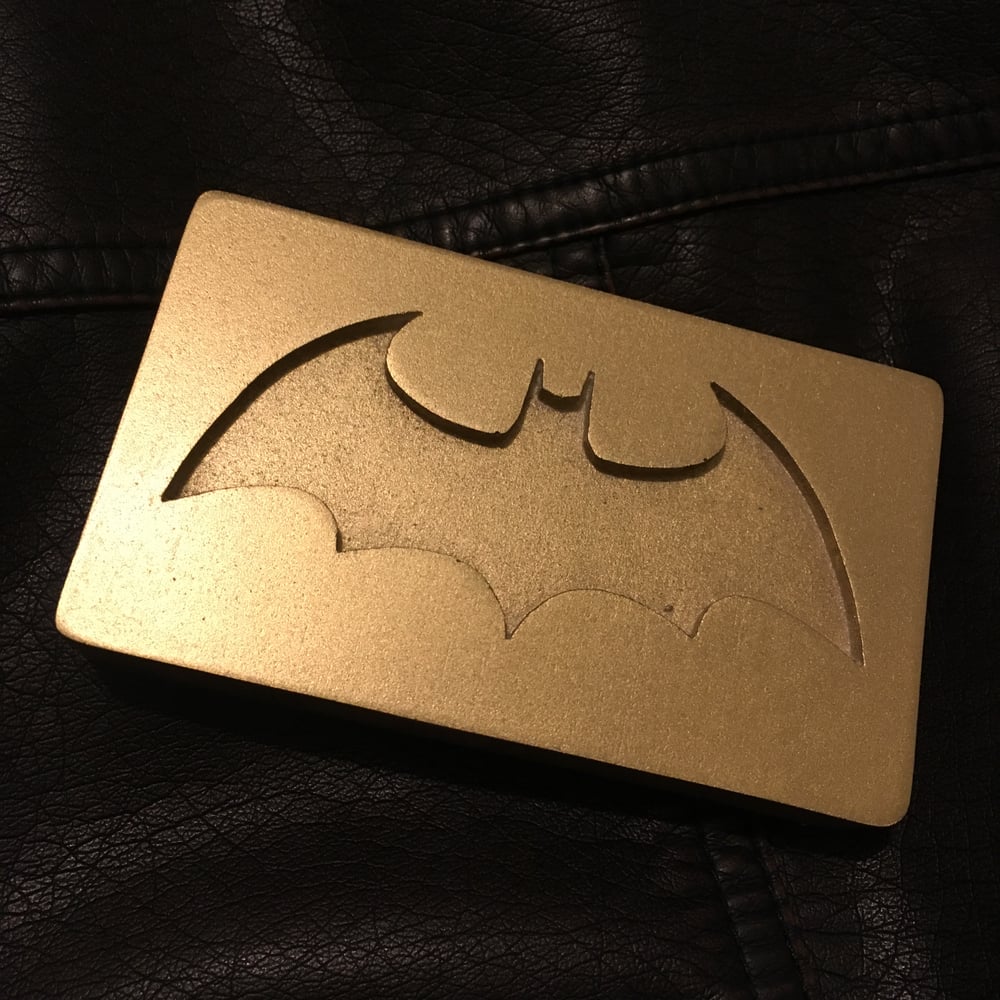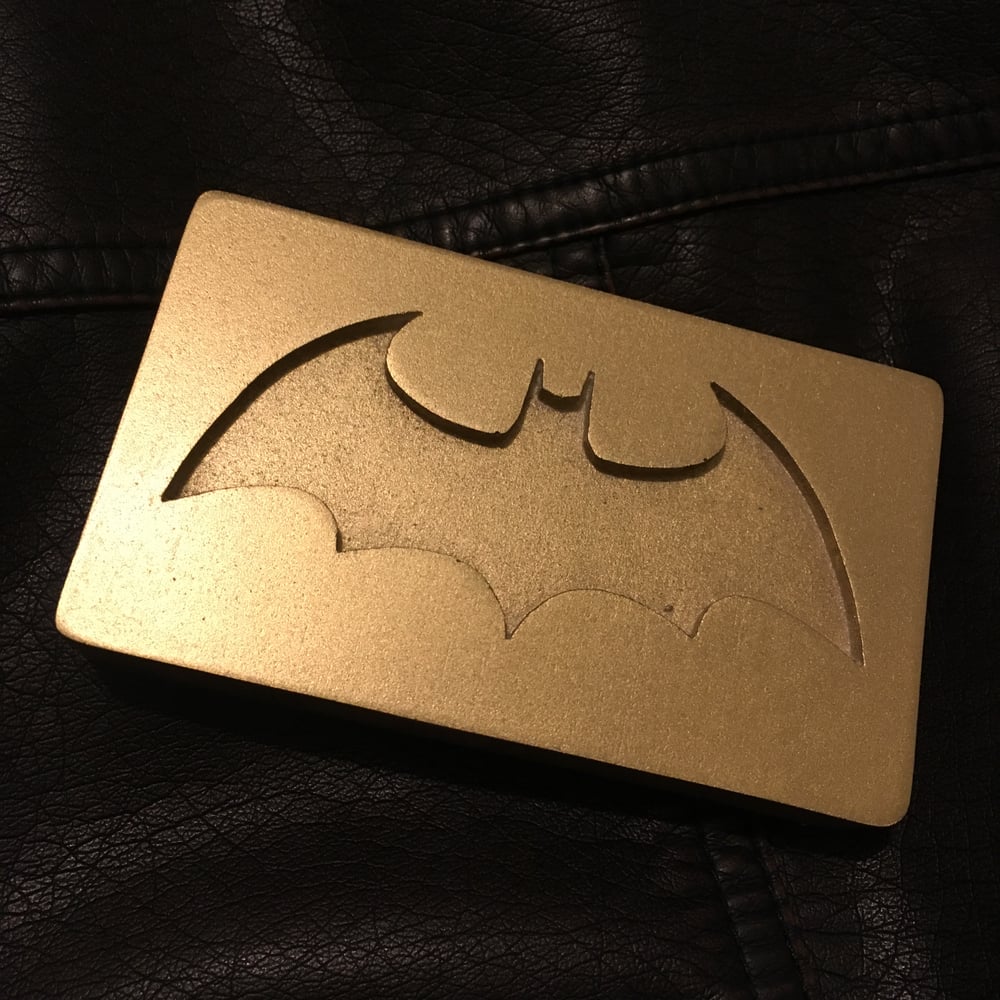 Harley Quinn Belt - DC Bombshells
$40.00
"Three-dimensional characters always come with confusing back stories!"
Who knows which member of the Bat-brain family she stole it from... all that matters is it's hers now and she ain't givin' it back!
Based on Harley Quinn's belt from the popular DC Bombshells line, this solid resin cast piece measures 10cm x 6cm x 1.5cm, is hand painted and sealed in a gloss clear.
The prop has a flat back.
I in no way own the rights to DC Bombshells, Harley Quinn or any related media. This is a fan made prop.