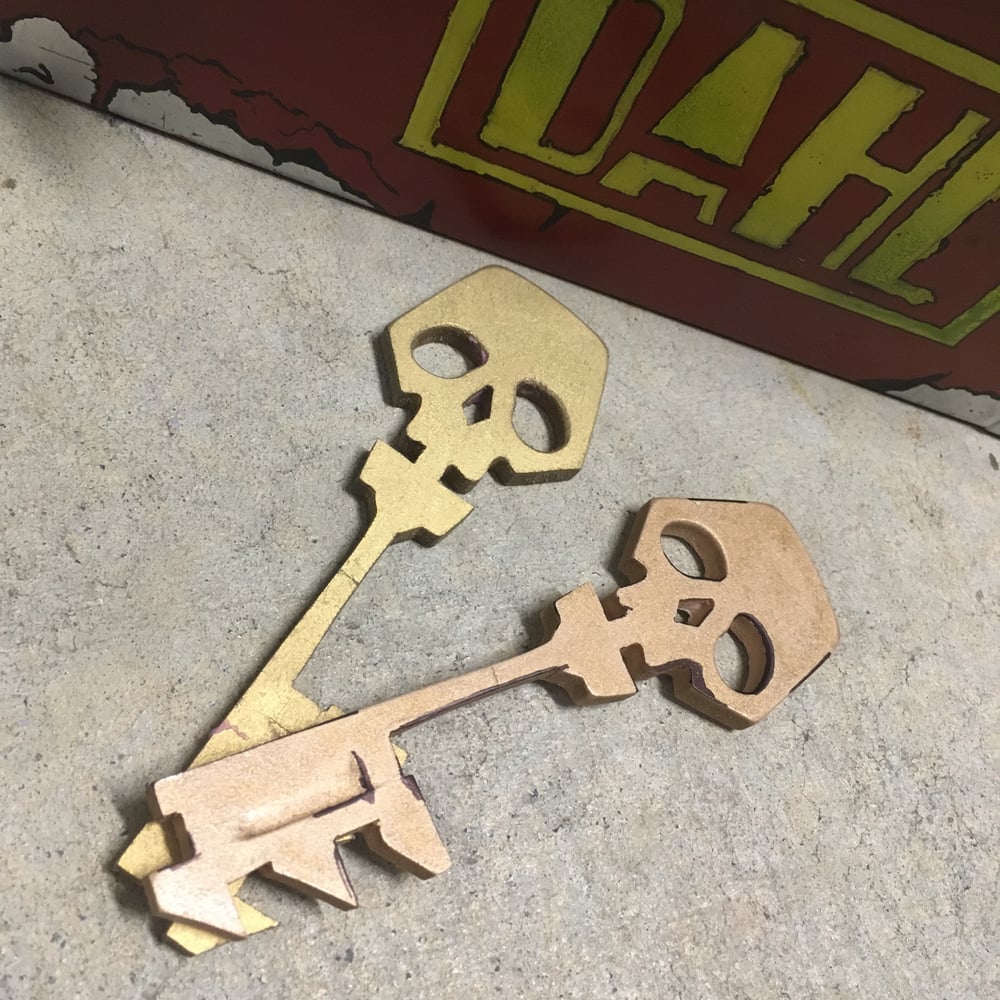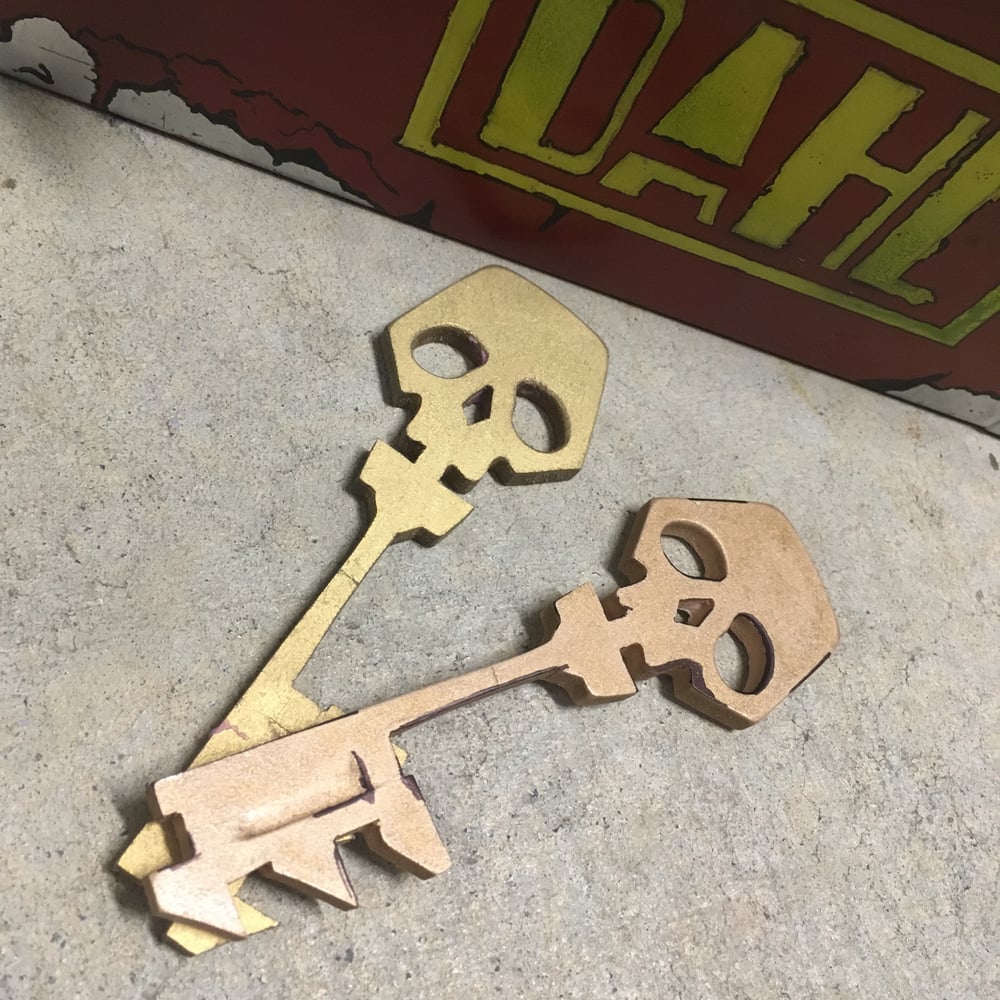 Golden Key - Borderlands
$15.00
Calling yourself a Vault Hunter and you don't have a golden key!?
Measuring 13cm long, our borderlands golden key is a hand painted solid resin casting, cast from our handmade original.
I in no way own the rights to Borderlands or any related material. This is a fan made prop.