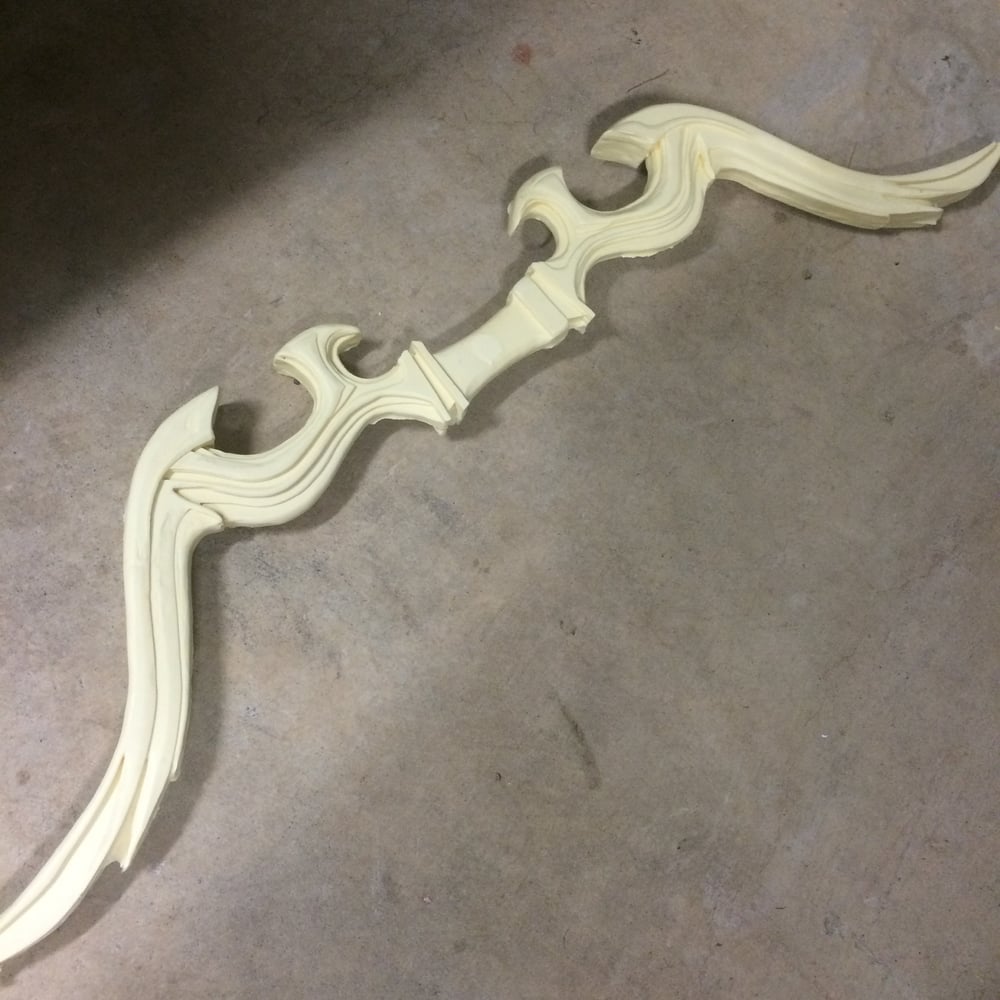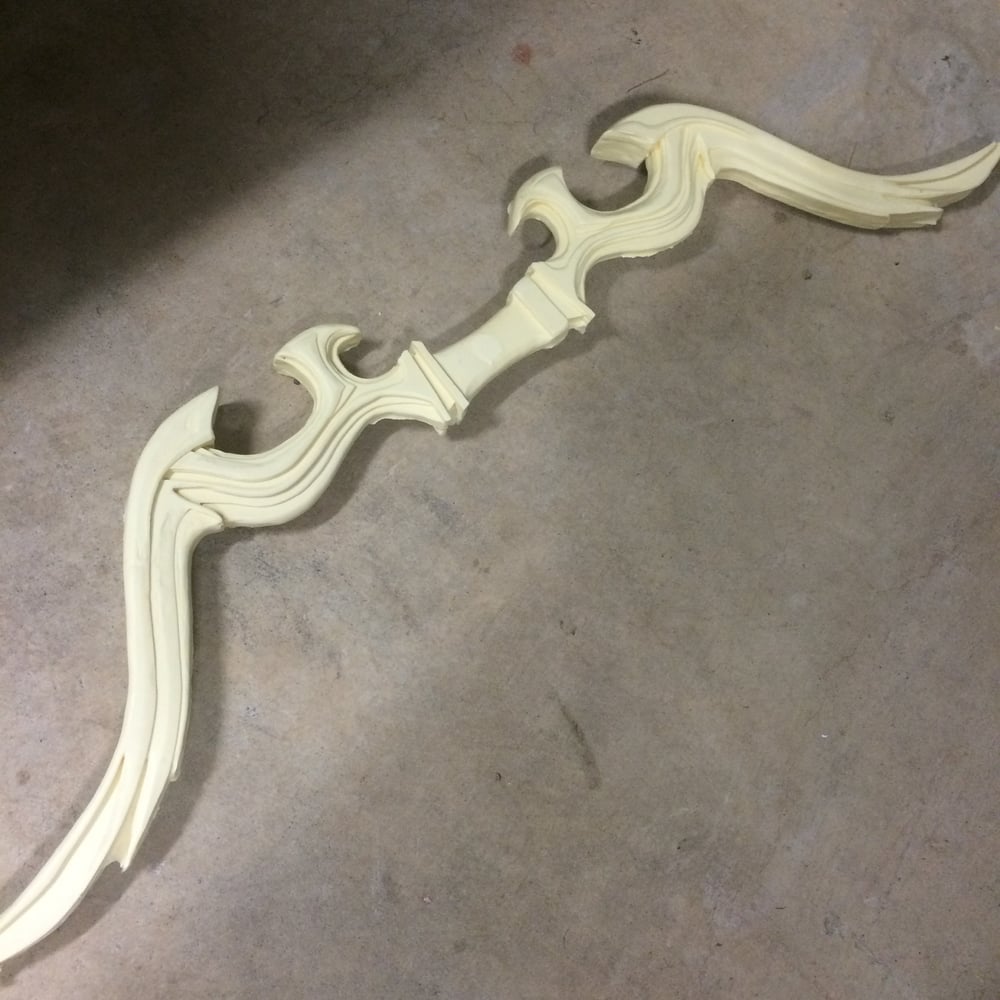 Glass Bow - Skyrim
$660.00 / Sold Out
This is a hand made piece, moulded and cast in resin and is based off the Skyrim Glass Bow.
As this is a larger piece (around a metre from tip to tip) we don't generally keep it in stock so we ask that you please message us to order yours. Lead time on this piece is a week from payment.
Note: this is a prop designed for display purposes only. Hades Industries accepts no responsibility for damage or harm caused by misuse of its products.
I in no way own the rights to Skyrim, the Glass Bow or any affiliated media. This is a fan made prop.