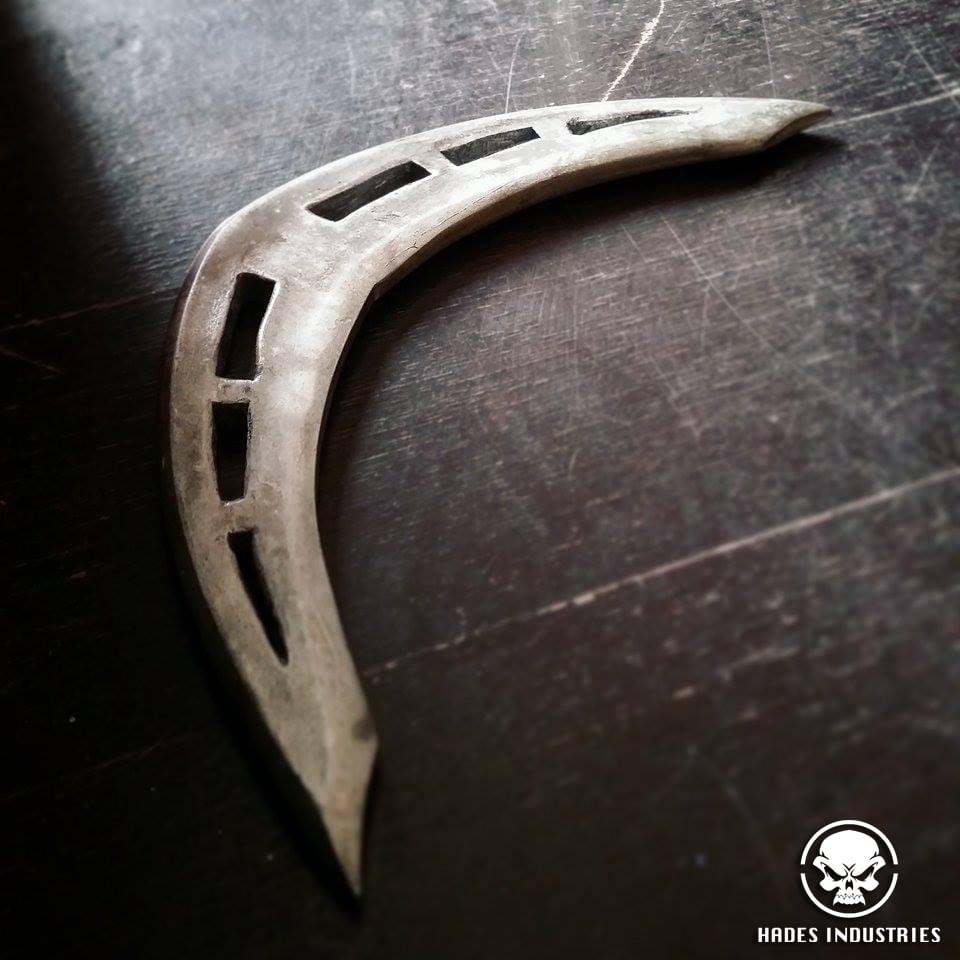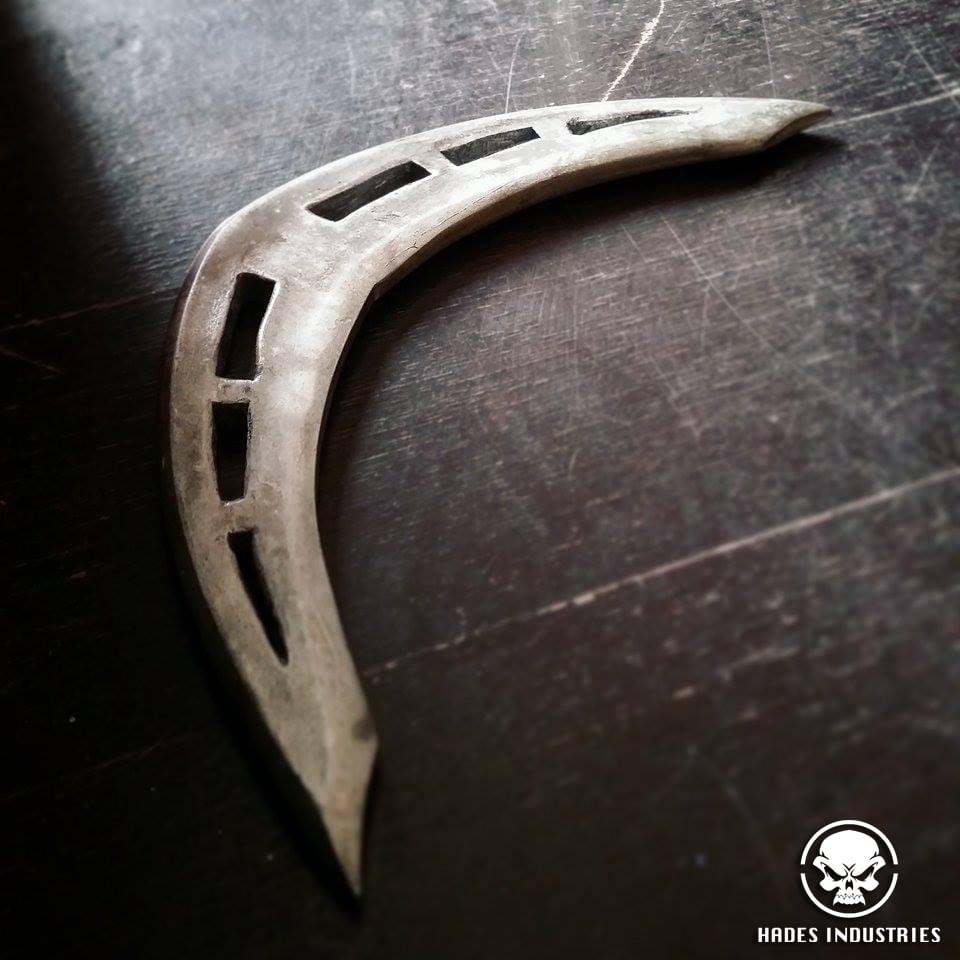 Captain Boomerang's Boomerang - The Flash & Arrow
$60.00
Based on the weapons of the infamous Captain Boomerang, an assassin recruited into the Suicide Squad and a long standing nemesis of The Flash (this being the based on the design used in The Flash and Arrow TV series), this prop is a solid resin casting created in a single pour of resin using impact resistant white resin.
The prop measures 29cm tip to tip, 9mm wide and weighs around 125grams.
This is a prop. It is designed for display purposes only. Hades Industries accepts no responsibility for damage or harm caused by the misuse of its products.
I in no way own the rights to Captain Boomerang, The Flash, Arrow or any related media. This is a fan made prop.