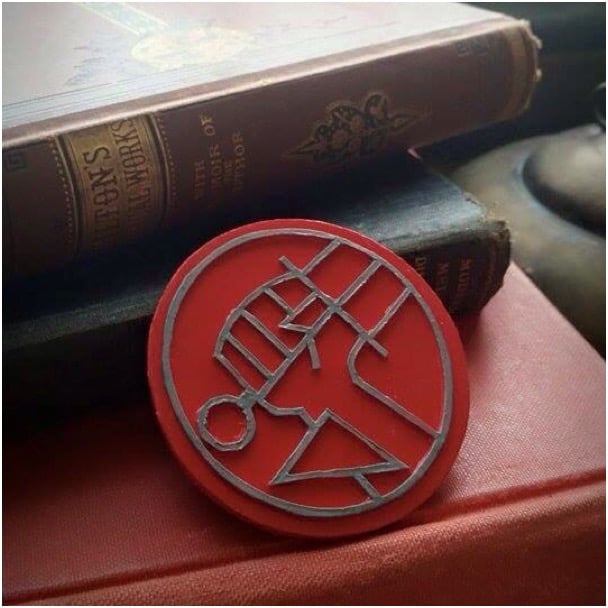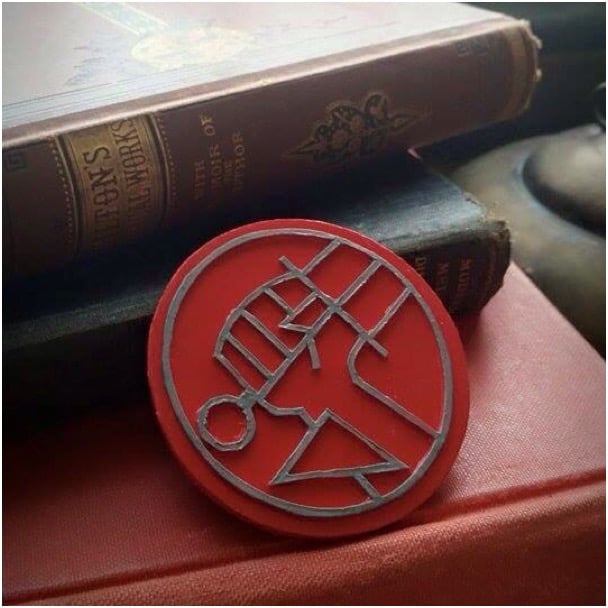 B.P.R.D. Crest - B.P.R.D./Hellboy
$15.00
"In the absence of light; darkness prevails"
Solid resin, hand painted casting, moulded off an entirely hand crafted original. 7cm in diameter.
"The bureau for paranormal research and defence... I want to tell you and I want to tell the American people: there is no such thing!"
I in no way own the rights to B.P.R.D., Hellboy or any related material. This I a fan made prop.
Badge pins can be added upon request