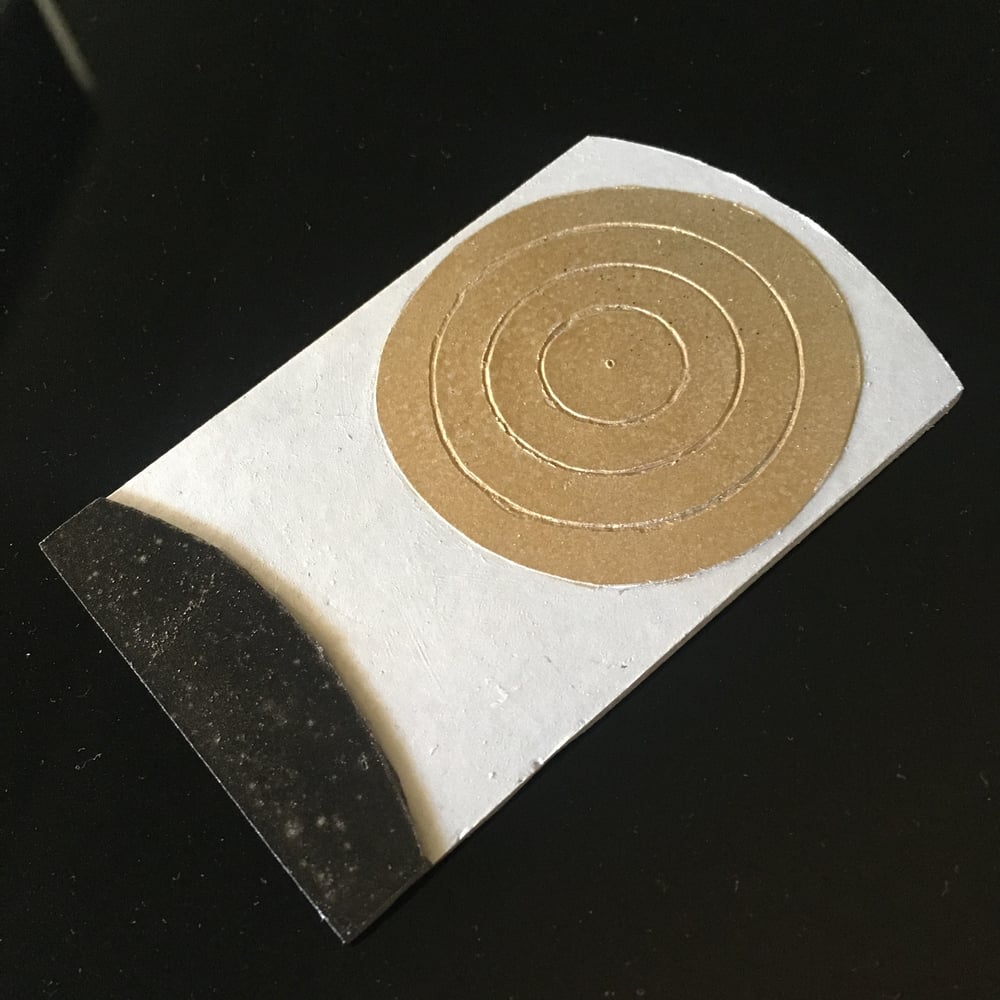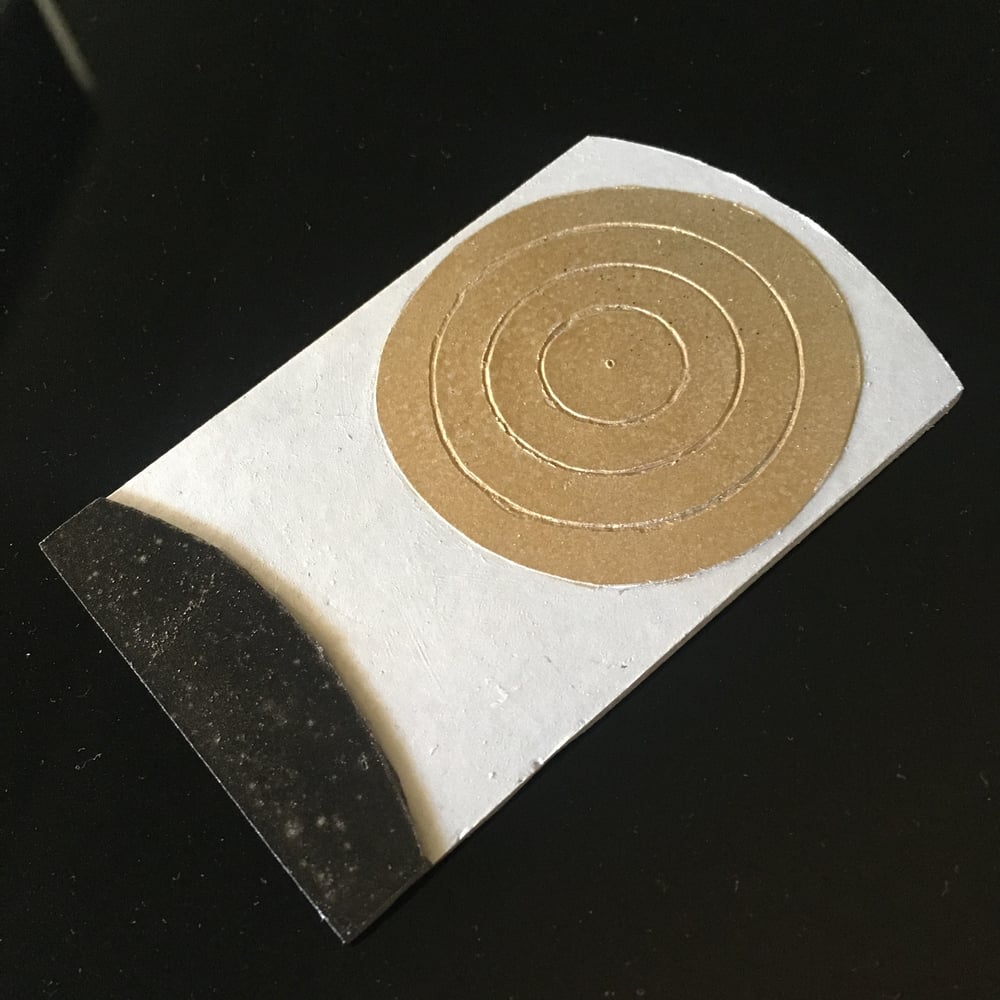 Alliance Data Card - Rogue One
$15.00
"What is it the Alliance has sent us?"
If you're going to take down the Death Star, you'll need the Datacard with the plans codenamed Stardust on it.
This handmade, hand painted, solid resin cast prop measures 10cm x 6cm and is modelled to look like the datacard presented to Princess Leia in Rogue One.
I in no way own the rights to Star Wars, Rogue One or any related material. This is a fan made prop.