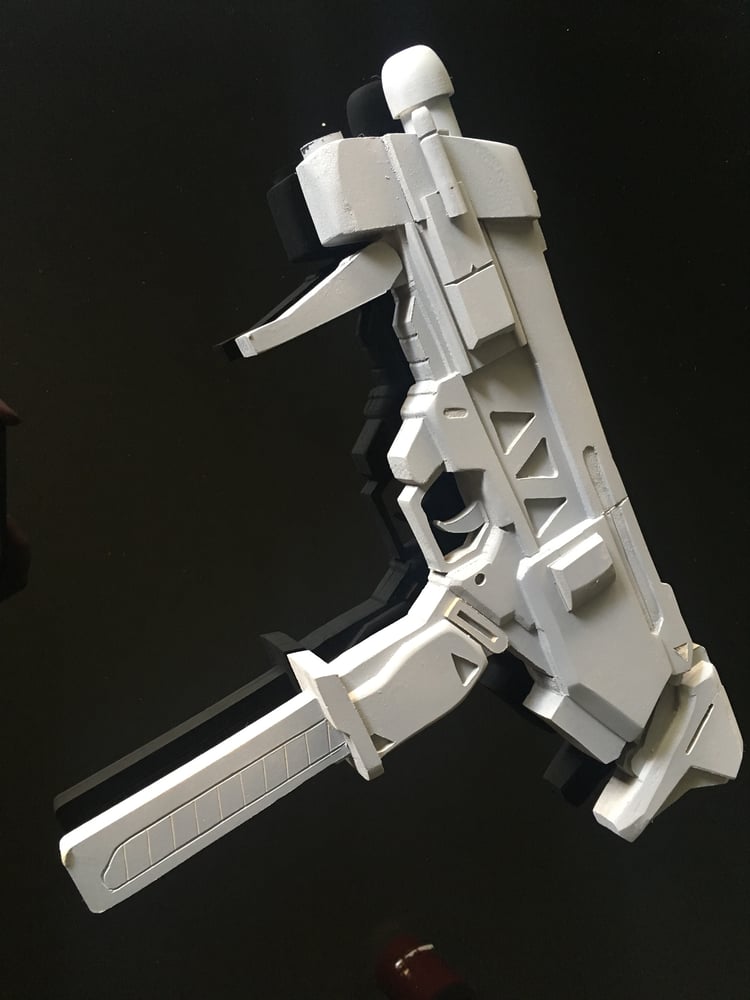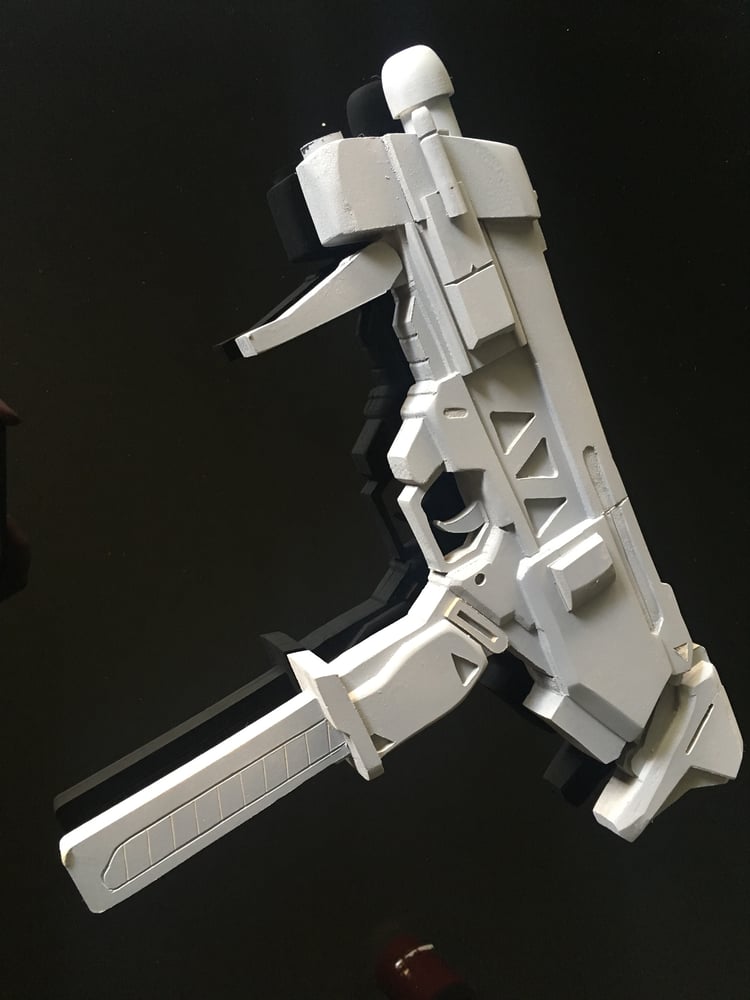 PREORDER: Sombra's Machine Pistol - Overwatch
$270.00 / Coming Soon
Fully hand made Sombra's Machine Pistol, will be resin castings, fully hand painted and sealed in her original skin. You can preorder here or via email. Full payment must be received by the end of the preorder or will be subject to final production pricing.
The prop measures 37cm x 30cm and will be solid (no moving parts)
Photos will be updated as we finalise the build.
Note: this is a solid prop. It cannot fire and cannot be made to fire.
I in no way own the rights to Sombra, Overwatch or any related material. This is a fan made prop.